Prevention and treatment of protozoan infection (trypanosomiasis)
RIKEN No.: 08193
Inventors
Katsuhiko Mikoshiba (RIKEN Laboratory for Developmental Neurobiology) , Takeshi Nara (Juntendo University Graduate School of Medicine)
Background
Chagas disease, a neglected tropical disease, is caused by a pathogen, Trypanosoma cruzi. Serious cardiac and other disorders occur in about one third of the infected persons, and if left untreated, it can be life-threatening. Therapeutic agents currently available have strong adverse effects and limited therapeutic effect, and drug tolerance of some protozoa has been reported recently. New therapeutic drugs are being sought.
In this time of global climate change and active interchanges among people worldwide, not only tropical countries but also countries in other climactic zones, such as Japan, must prevent epidemic of Chagas disease.
Summary
Development of treatment based on antisense nucleic acids specific to trypanosoma
Trypanosoma cruzi
require an increase in intracellular calcium level to invade host cells. We investigated the mechanism for this, and found that inositol-3-phosphate(IP
3
R) receptors play a main role in the increase in calcium level. We have successfully prevented the invasion of protozoa into host cells by treating the protozoa with antisense nucleic acid specific to IP
3
R.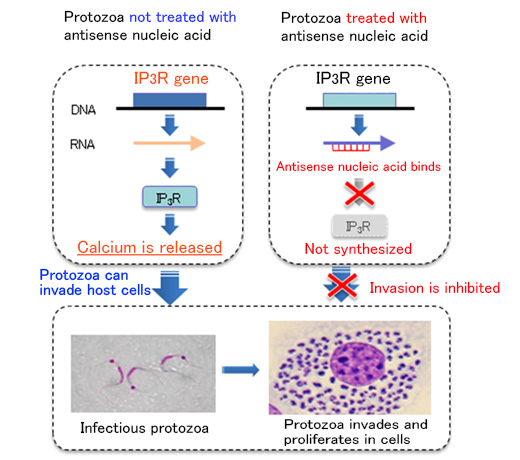 Fig.1: Mechanism of action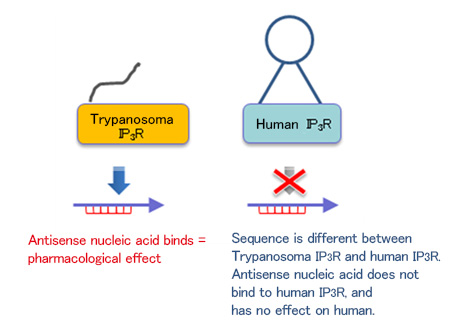 Fig. 2: Prevention of adverse effects in human
Merits
Nucleic acid drugs can be designed for low degree of sequential homology between human/domestic animals and trypanosoma.
Resistant mutation to IP3R in trypanosoma is not likely to occur due to the fact that IP3R is an indispensable gene that adjusts intracellular calcium level. Even when such a mutation occurs, the nucleic acid drug can easily be modified.
Applications
Development of new therapeutic agents for Chagas disease caused by infection of trypanosoma
Development of therapeutic agents for trypanosomiasis in domestic animals
References
1.

Patent application; US 14/509262, JP2013-211448

2.

Hashimoto et al., DOI: 10.1038/srep04231, Scientific Reports, (2014)