Promotion of active participation of world-class female research leaders: Sechi Kato Program
Sechi Kato Program
To facilitate active participation of female researchers and to promote recruitment of talented female researchers, RIKEN launched the Sechi Kato Program in FY 2018. It aims to develop female researchers who have a broad perspective and inquisitive mind, and who are expected to shine in the international arena as world-class female research leaders.
RIKEN Hakubi Fellows Program (open calls limited to female PIs)
Please refer to "Sechi Kato Program for RIKEN Hakubi Fellows" for details.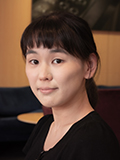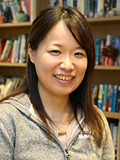 Female PI Incentive Fund Program
The program offers additional subsidies for research budgets to newly appointed or promoted female PIs (researchers in managerial positions). We adopt outstanding initiatives taken by each research center, based on recruitment plans to newly appoint/promote female researchers, and proposals to improve the workplace environment to enable female researchers to actively participate in research activities.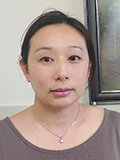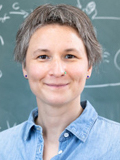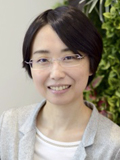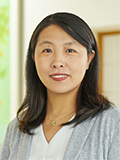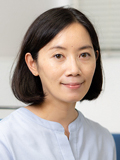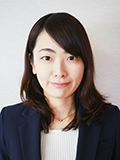 Sechi Kato (1893-1989) is a pioneering female scientist who developed spectrometric analysis of organic materials in Japan, and the first female Chief Scientist of RIKEN. Visit "Who is Sechi Kato?" for details (only in Japanese).