Osaka Science Prize awarded to Yoshiki Sasai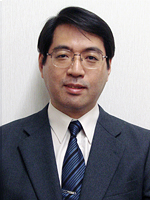 It has been announced that the Osaka Science Prize will be awarded to Dr. Yoshiki Sasai for his work on Mechanistic Study and in vitro Recapitulation of Brain Development. Dr. Sasai is a Group Director in the RIKEN Center for Developmental Biology.
The prize is awarded to a person who has made a major contribution to physical science, engineering, agriculture, biology, medicine, pharmacology or information science by helping to advance scientific understanding and developing new technology. The prize, awarded to two awardees each year, was established in 1983.
An award ceremony and memorial lecture is scheduled to take place on October 29 at the Osaka Science & Technology Center. The proceedings will be conducted in Japanese and will be open to the public free-of-charge.
Brief Resume of Dr. Yoshiki Sasai
| | |
| --- | --- |
| 2008-present | Visiting Professor, National Institute of Physiological Sciences |
| 2007 | Visiting Professor, Lund University Faculty of Medicine |
| 2003-present | Affiliated Professor, Kyoto University Graduate School of Medicine |
| 2000-present | Group Director at RIKEN Center for Developmental Biology, Kobe |
| 1998-2003 | Professor, Institute for Frontier Medical Sciences, Kyoto University |
| 1996-1998 | Associate Professor, Kyoto University School of Medicine |
| 1993-1996 | Research fellow at UCLA School of Medicine (Professor E. De Robertis) |
| 1993 | Awarded PhD (on the neural specific transcriptional regulators HES family ) |
| 1988-1992 | PhD course at Kyoto University School of Medicine (Professor S.Nakanishi) |
| 1986-1988 | Internship in general and emergency medicine |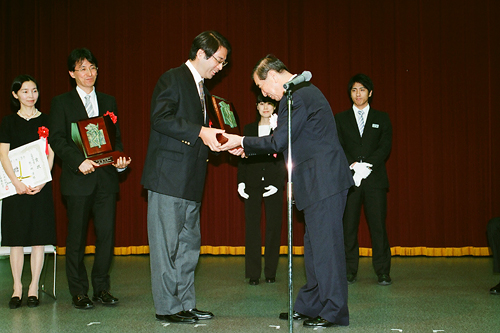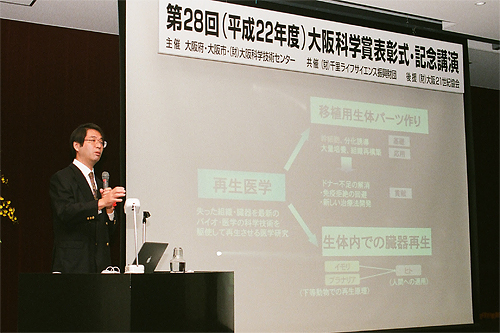 Award Presentation and Commemorative Lecture (October 29, 2010)